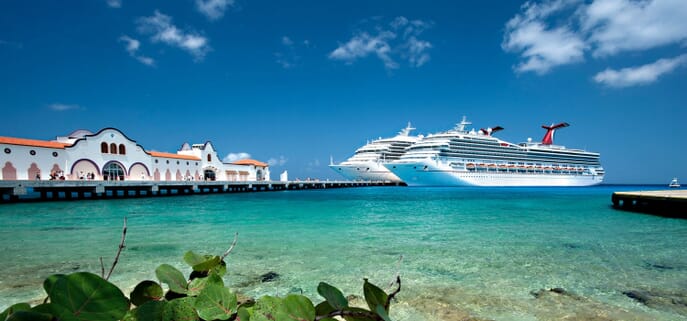 Only $1602 for a family of 4 - 6-Day Western Caribbean from Fort Lauderdale
Enjoy your 3 stops during your 6-day break - George Town, Grand Cayman, Puerto Costa Maya, Mexico, Cozumel, Mexico,  discover ancient civilizations, tales of buccaneering and tropical beauty on your 6-Day cruise.
Depart from sunny Fort Lauderdale and snorkel the deep blue sea off the coast of Cozumel. Soak up some sun in Costa Maya is where you can explore mysterious pre-Colombian Mayan ruins. Get ready for an amazing adventure in the Western Caribbean.
Call (989) 572-0523 or https://gopuremichigan.com/quotes/