Australia & New Zealand
Cruises from $1,099 Great Barrier Reef, New Zealand, Australia
Australia is a country and continent surrounded by the Indian and Pacific oceans. Its major cities – Sydney, Brisbane, Melbourne, Perth, Adelaide – are coastal. Its capital, Canberra, is inland.
The country is known for its Sydney Opera House, the Great Barrier Reef, a vast interior desert wilderness called the Outback, and unique animal species like kangaroos and duck-billed platypuses.
Vacations |   Standard $6,000  |  Deluxe (options)  $12,000  |  Luxury   $22,500 (options)  
See All  |   Day Trips   |   Sightseeing  |   Food & Wine  |  Special-Occasions
Australia - Welcome to Down Under
Australia & New Zealand Cruises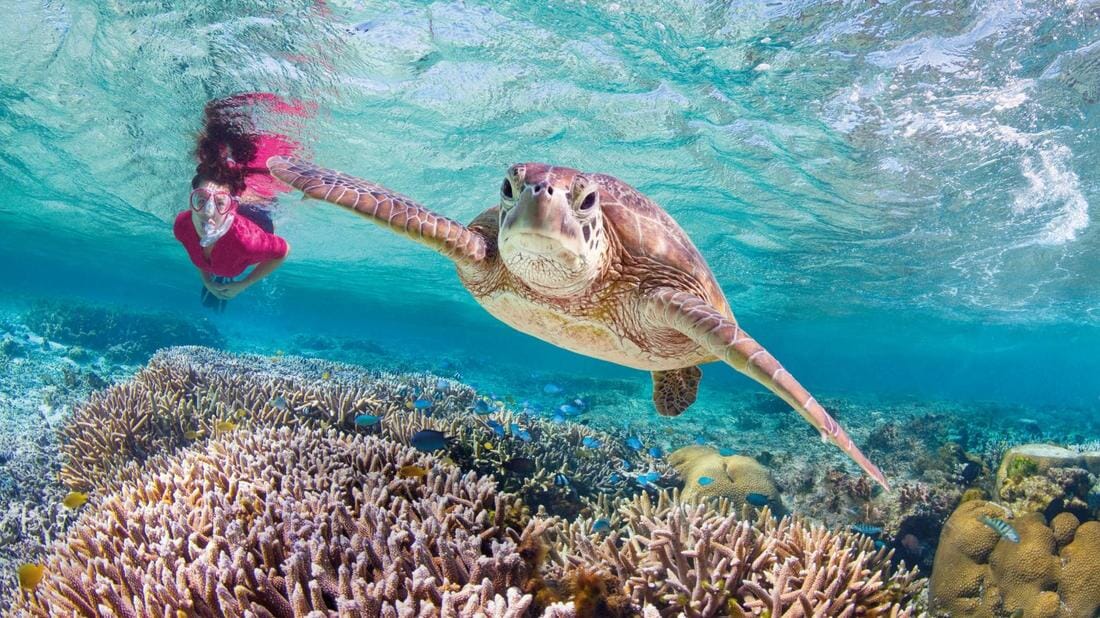 Great Barrier Reef Cruise
From $1,049 - One of the best departure points for excursions to the Great Barrier Reef, Airlie Beach is extremely popular with backpackers, yachtsmen and other lovers of the tropical lifestyle. Sailing among the calm, protected waters of the Witsunday Islands is a must-do on the wish lists of many travelers. Charming shops, exhilarating skydives over the shoreline, and everything in between is going to make this a memorable visit.
Australia & New Zealand
From $1,899 - Considered one of the most cosmopolitan cities in the Southern Hemisphere, Sydney offers just about anything—from beaches and wineries to stunning landmarks and world-class shopping. Tour architectural marvels like the Sydney Opera House and the Sydney Harbor Bridge, view life below the surface from Sydney Aquarium's underwater walkways, or take it all in from above on a tour of the Sydney Tower.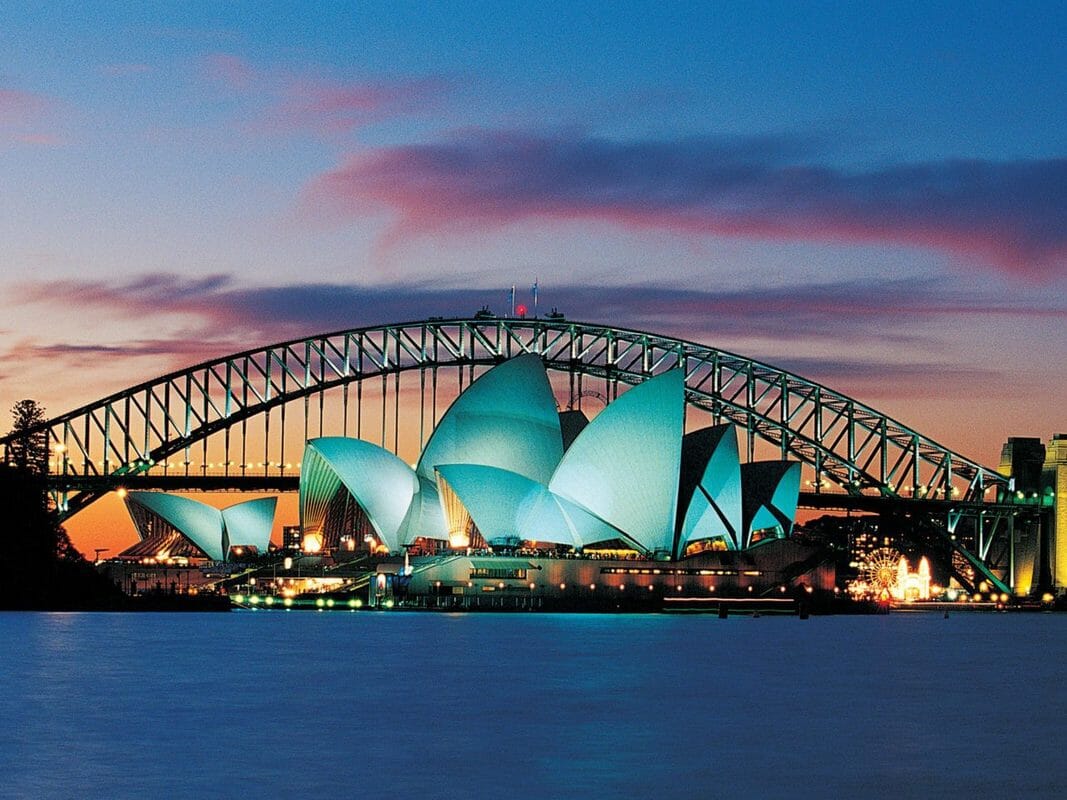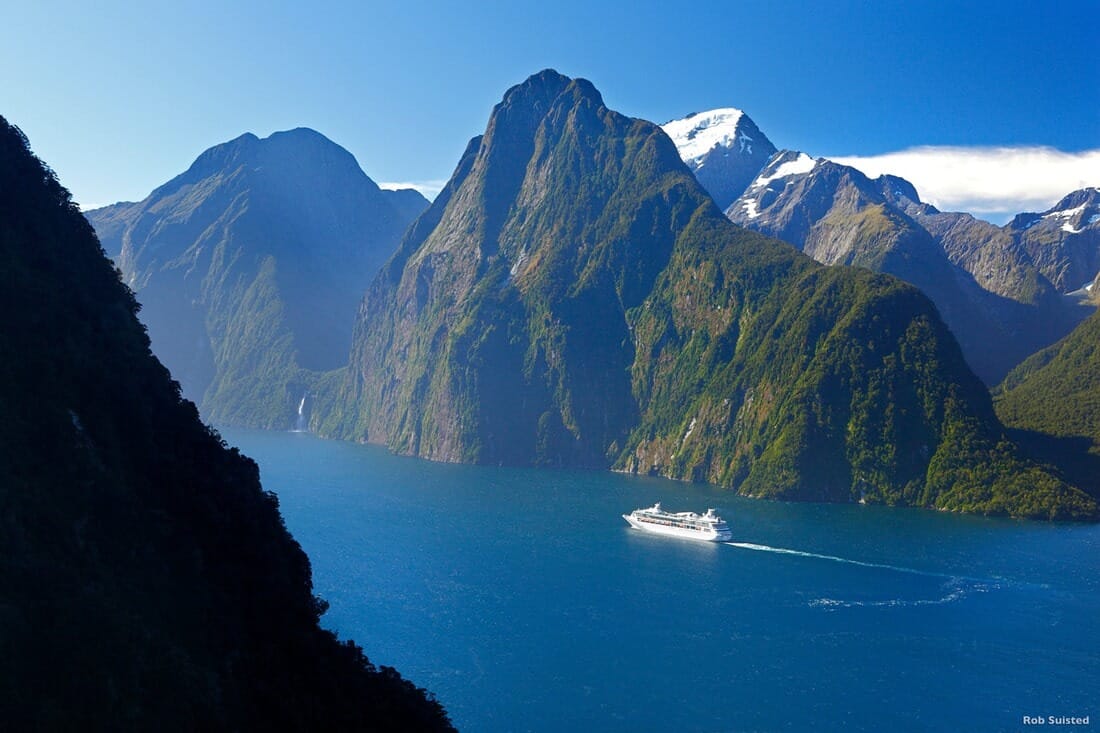 New Zealand Cruise
From $1,099 - As we sail into the narrow fjords of the Milford Sound, even your massive ship seems to shrink in comparison to the towering cliffs topped by lush mountain terrain.
Situated within Fiordland National Park, this natural wonder is part of the Te Wahipounamu World Heritage Site and is protected by its natural geography, which makes it a haven for all types of wildlife.
Australia & New Zealand Cruise and Land Tours
Only $12,000*
14+ Days in Australia
Sample Itinerary - Call
Only $22,500*
21+ Days in Australia
Sample Itinerary - Call
* all prices are subject to change - higher prices during holidays, spring break, and months of March, June, July & December.
Luxury option has access to 20+ attractions in Australia !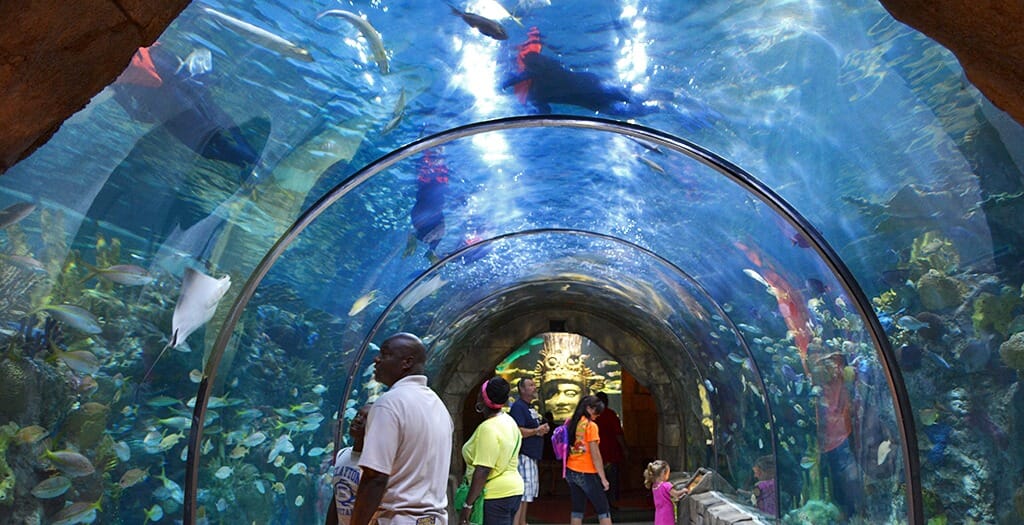 Sea Life Sydney Aquarium
Visit the Sydney Aquarium, one of the best aquariums in Australia. Go underwater and discover the underwater sea creatures and their habitats in the wide range of fascinating exhibits and displays on show. SEA LIFE Sydney Aquarium contains a large variety of Australian aquatic life, displaying more than 700 species comprising more than 13,000 individual fish and other sea and water creatures from most of Australia's water habitats.
Pre-Cruise Stay ? Park, Stay & Cruise
Our PARK, STAY & CRUISE package includes up to 8 days of long term parking (one vehicle per reservation) ADDITIONAL DAYS after the 7 days included will be charged.
Packages & Promotions CANNOT be combined with other types of discounts.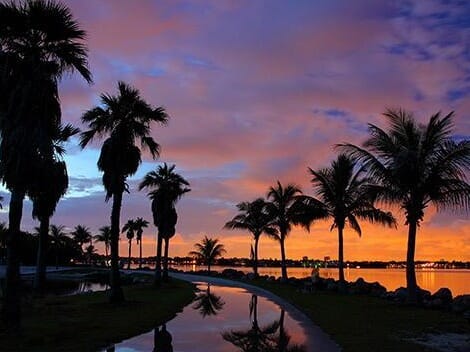 Next Steps...
Nicknamed the "Big Easy," it's known for its round-the-clock nightlife, vibrant live-music scene and spicy, singular cuisine reflecting its history as a melting pot of French, African and American cultures.