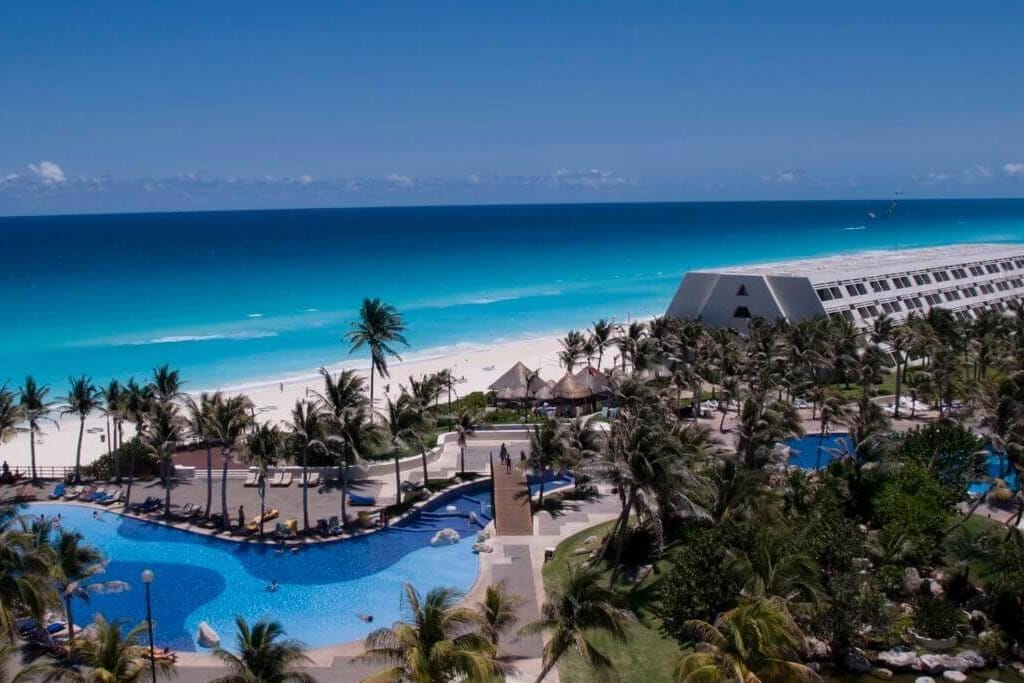 $ 2,462 - Two Kids Free - Grand Oasis Cancun - All Inclusive
5 Night Vacation - Grand Plus Perks VIP Inclusions!
•Exclusive Check-in lounge and welcome area in the main lobby.
•All rooms located in the oceanfront building, including a special guests service concierge and welcome area with soft drinks and snacks.
•Exclusive Beach area only for Grand Plus customers.
•Special wrist band as for VIP customers.
Includes airfare & transportation to/from your resort!
Even more - Your 1st & 2nd bags are FREE !
One of our Best Fall deals yet !
Call now (989) 572-0523