Corporate Travel Services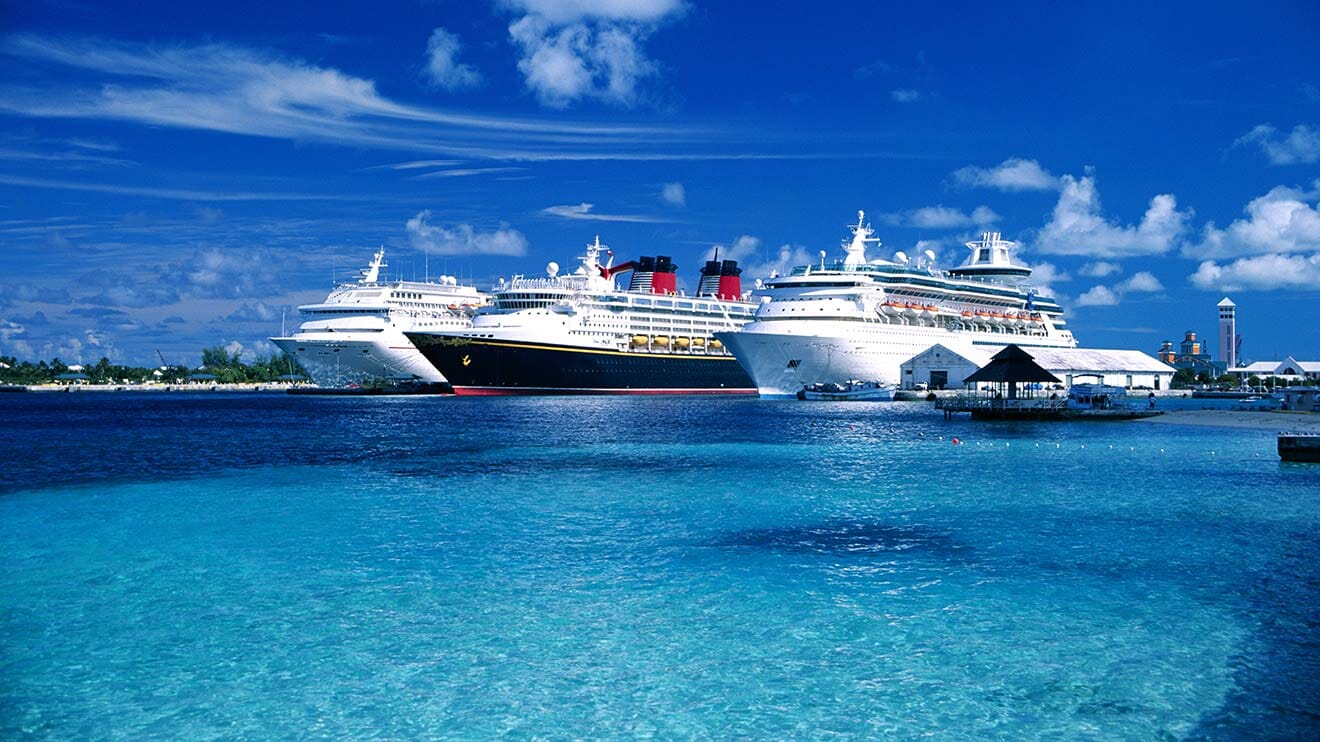 Corporate Groups Cruises
The more, the merrier – especially with a group cruise. Whether it's for Corporate Meetings, Conferences, Incentives or simply getting together with friends, family and employees, there are many reasons why groups sailings is the way to go !
Planning is easy. We're by your side for each step– before you set sail and while on-board. We handle the details and you get to have the fun.
So much is included. Fine dining, live music and shows, kids programs, fitness center, nightlife – it's covered!
Business & Incentive Cruises
Motivate and reward your employees with our Business & Incentive Cruises. We will handle all of your business cruising needs, from ship and destination selection to escorting you through the finale event.
We'll use our extensive travel experience, as well as our partnerships with the world's largest cruise lines, to give you access to a variety of state-of-the-art sea vessels from Royal Caribbean to meet your business' needs.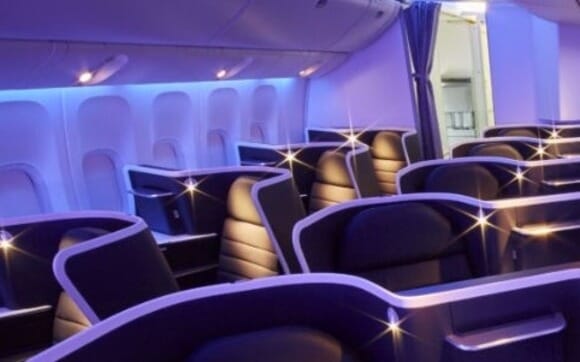 International Airfare Discounts - Business Class
International Airfare discounts - Business Class Consolidator (unpublished ticket discounts).
Discounts on international business, first class & premium economy fares to anywhere in the world.
Discount for Mount Pleasant Businesses
10% off cruises* for Mount Pleasant business owners up to $250 off your next cruise (restrictions apply - limit (1) per year) and 10% off cruises for their employees up to $100 off!
(* limit one per year, restrictions apply and not combinable with any other offers).
Possible corporate events include:
Next Steps...
Foster a fun, productive environment for your next business event and reward hard work with an exotic, stress-relieving cruise.